Digital Printing/Copying in Vancouver
With most information being delivered digitally these days, it's not always necessary to own a home printer. But what happens when you suddenly need to make 30 copies of a report for a meeting and the printer at work just took a nosedive? Our HP Flatbed UV Printer helps us deliver fast digital printing services for those days you find yourself in a pinch.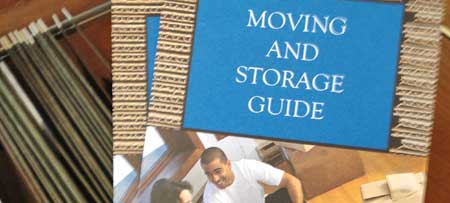 We will ask about your specifications regarding:
Quantity needed
Number of sides (single or double)
Paper size, color, and type
Folding options
Collating

Binding or stapling
Hole punching
Expected turnaround time
Any other requirements

A Copy Center for Large or Small Projects
We are not a cookie-cutter printing company. Everything we print is custom. This means you don't have to be constricted by the standard sizes that other printing companies offer. Furthermore, you don't have to wait for more than a day or two for large quantity productions.
KolorKraze is dedicated to excellent service, fast turnaround times, and services that accommodate any printing needs you may have. An approach that treats each client as unique with needs that can be uncovered, understood, and acted upon sets us apart from the competition.
We have some of the fastest turnaround times available! Contact us for a free estimate!
For large quantity printing for small to mid-sized businesses, contact us. We love helping our customers find solutions for their digital printing needs.